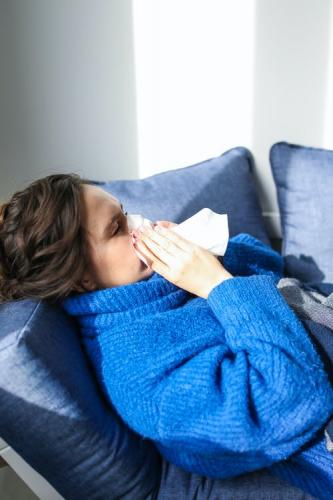 Getting a flu shot is even more important today than in the past because of the COVID-19 pandemic. While flu shots do not prevent COVID-19, they offer important personal and public health benefits:
The flu vaccine prevents flu and/or decreases severity of flu in those who become infected.
Because COVID-19 and flu cause similar symptoms, reducing flu in our community will expedite evaluation of patients with respiratory infections.
Patients with seasonal flu fill our hospitals during the winter, and the vaccine is a critically important strategy to reduce avoidable hospitalization and free up beds for those with COVID-19 and other serious illnesses.
Getting a flu shot helps your community; it prevents you from spreading the disease to infants, pregnant women, patients with immunosuppression and those with medical conditions who cannot take the vaccine.
Yale Health is offering new options for getting your flu shot this year for all members of our community, regardless of Yale Health enrollment. These options are convenient and safe because you will not encounter crowds. Use the Find Your Flu Shot Tool to review options for getting your flu shot this year and make the choice that works best for you.  
Thanks for doing your part to fight the flu and keep our community safe.