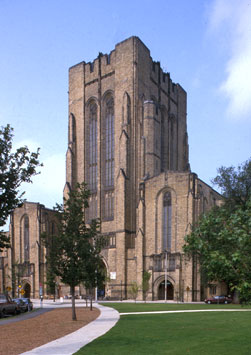 The Payne Whitney Gym is proud to announce the continuation of the Yoga Pass program, now in its third year. This program has been very popular among gym members and non-members alike. 
What is a yoga pass? It is a pass that will allow you to attend any scheduled yoga class through the Payne Whitney Gym on the days and times that work best for you that week…and there's no limit! Take as many yoga classes a week as you like.
Did you know, the average price for a yoga class in New Haven is $17!
Even if you're not a member, if you attend just one yoga class a week with the yoga pass, each class is only about $10! If you attend more than once a week, well, you can do the math! It's a great deal!
At many studios, a month of unlimited yoga costs $130. With the yoga pass, you get unlimited yoga for the whole semester (12 weeks) for $125!
There are many great teachers and styles to choose from: Ashtanga, Beginner, Bowspring, Hatha, Kundalini, and Vinyasa. Try classes for free during shopping period!
To learn more or register online, click here.