Several recent studies indicate that burnout and compassion fatigue are on the rise among clinicians, clinical staff and family caregivers as well. While there are multiple factors contributing to this, some of which may be outside of personal control, there are simple, evidence-based practices available which can help to mitigate the effects of daily stress and bring a greater sense of balance and enjoyment to the practice of care giving without adding more to your to-do list. 
These simple practices are derived from three well-researched areas:
Mindfulness

Self-compassion

Gratitude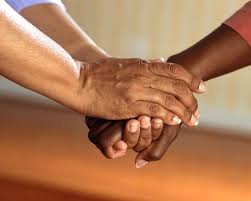 If you would like to schedule this program for your department, or learn more about stress reduction resources available at Yale, please contact beingwell@yale.edu at 436-8270.