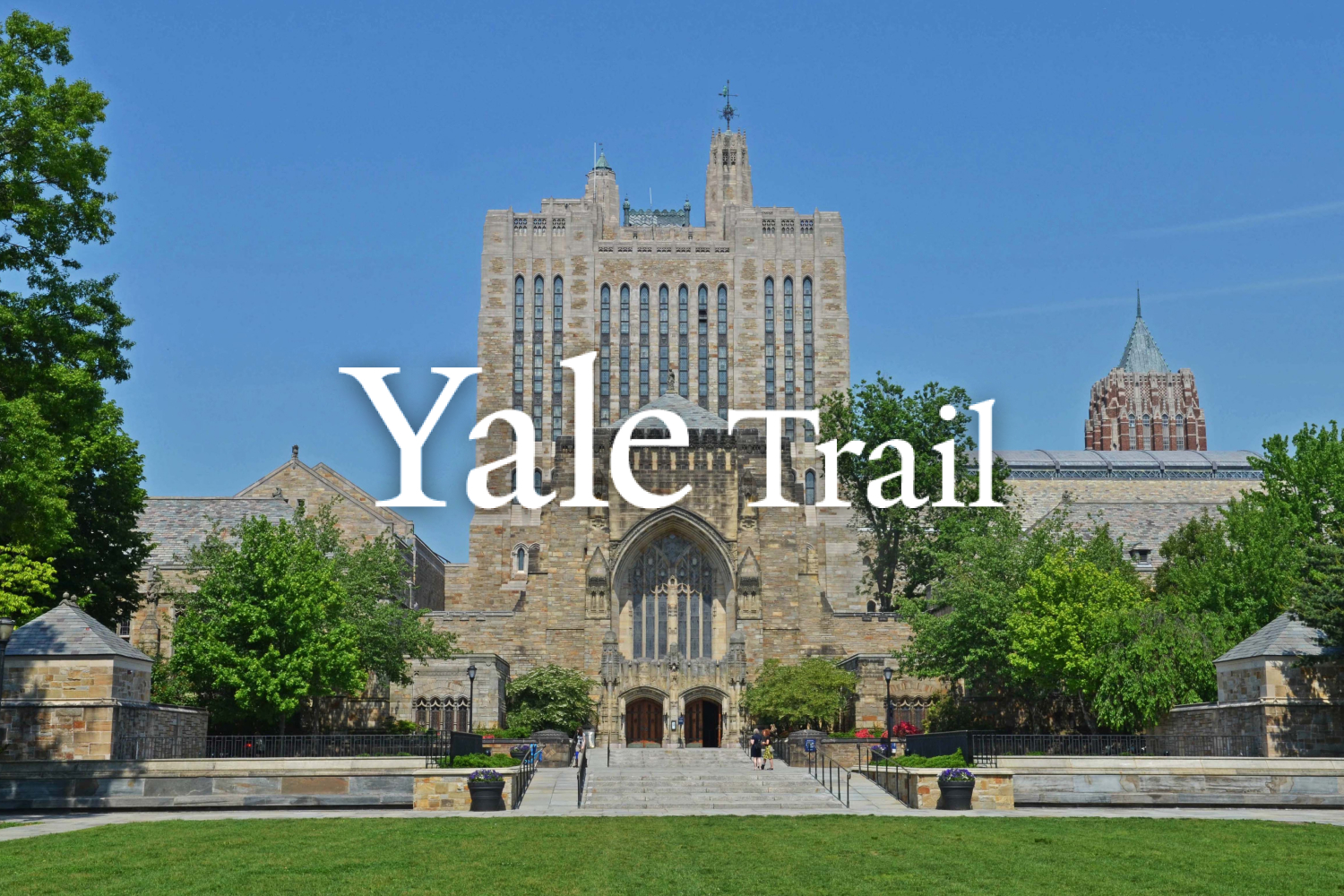 Welcome to the Yale Trail 2022 online wellness challenge
During this 6-week online wellness challenge, you'll unlock some of the university's most amazing landmarks as you record health behaviors and view postcard-perfect images and learn "bet-you-didn't-know" facts. Build habits that last long after your virtual campus-wide tour is over, creating better health and wellbeing, whether on campus or remote.
In this fun and interactive 6-week online wellness tour, your Yale Trail goal is to earn 25+ points/week by recording daily exercise minutes or steps, active listening and no sugar-sweetened beverages.
Monday, March 7: Registration opens, start or join a team!
Monday, March 28: First day to log activity.
Friday, April 8: Registration closes, team formation deadline.
Sunday, May 8: Program ends.
Tuesday, May 10: Last day to log activity.
Get ready to explore some of the historic landmarks located throughout our beautiful campus, boosting your health and well-being while engaging in a fun virtual team competition! And for virtual teams, the Wellness Wednesday challenges add an extra bonus! 
Plus prizes will be awarded to the three virtual teams to top the leaderboard and one randomly drawn virtual team. 
To learn more, check the Frequently Asked Questions.
Photo credit: Michael Marsland