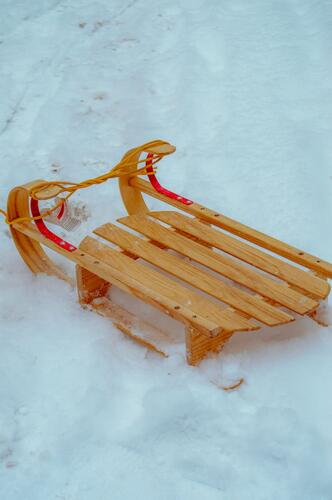 Colder temperatures and fewer daylight hours don't mean you need to trade in your sneakers for slippers. Here are a few tips for staying active this winter.
Do you want to build a snowman? Find outdoor seasonal activities to enjoy, like ice skating, sledding, snowshoeing, or cross-country skiing. Spending time in nature provides an additional mood boost.
Get creative. There's no need for a gym membership when you create your own space to get active. Stream exercise workouts  or turn on some music and dance. Water bottles or soup cans are great alternatives to weights. Climbing stairs either at home or your workspace for as little as five minutes offers a heart-pumping workout. Try an online yoga class for fun and flexibility.
Layer up. Dress the part by insulating your body with layers to stay warm and dry. Start with a material that wicks moisture away- like lightweight polyester. Avoid cotton. Next add wool or fleece to keep heat in and top it off with clothing that is wind and water-repellant.
Drink up. Even though you might not feel as thirsty, it's just as important to stay hydrated in the winter as it is in the summer. If you freeze at the thought of cold water, opt for a warm, decaffeinated beverage like herbal tea.
Keeping up with a fitness routine during the doldrums of winter will keep you ahead of the game when the snow thaws and we spring forward.
---