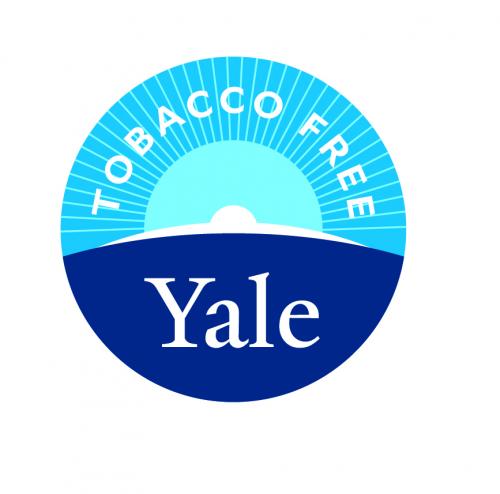 To the Yale Community,
As an institution of higher education which researches and treats the effects of smoking and tobacco use, Yale cares deeply about the health of its students, faculty, staff, and visitors. Two years ago, Yale embarked on a journey to create a tobacco free campus. The use of all tobacco products is detrimental to health, not only for those who use these products, but to those exposed to second-hand effects. The first phase of our efforts focused on awareness events, smoking cessation support programs, and community outreach. This initiative continues to be educational and not punitive with the ultimate goal of creating a campus culture in which tobacco users are supported in their efforts to quit.
Recognizing that tobacco use is an addiction, we continue to build our network of champions by working with departments and schools to eliminate cigarette urns and designated smoking areas over the coming year. In those locations which are highly frequented by visitors, particularly conference centers, limited designated smoking areas will be moved away from doorways and air intakes for the building.
We are pleased to share with you highlights of our Tobacco Free Yale Initiative:
A policy update has been made and Tobacco Free language has been added to vendor contracts and RFPs, New Employee Orientation, Undergraduate Regulations, Yale Summer Session materials, and the Graduate Housing License Agreement and Residential Handbook.
We have a growing network of champions across campus who have been early adopters of the initiative and have committed to establishing their areas as tobacco free.
Extensive smoking cessation resources have been developed for faculty, staff, and students, including coaching and worksite programming which have engaged over 100 members of our community in quit attempts.
An inspirational new logo has been created and signage continues to be installed throughout campus.
Supporting our sustainability ambitions, we've hosted events to reduce cigarette litter.
The We Quit, So Can You video series celebrates smoking cessation success stories within our Yale community and has been viewed over 3,700 times.
I invite you to read Yale's Tobacco Free policy. Compliance with this policy is the responsibility of all members of the Yale community. We recognize that culture change takes time and quitting smoking is a difficult step for many. We continue to be committed to helping members of our community quit tobacco and improve their health. We thank you for supporting this on-going effort.
Sincerely,
Jack Callahan
Senior Vice President for Operations
Janet Lindner
Vice President Human Resources and Administration