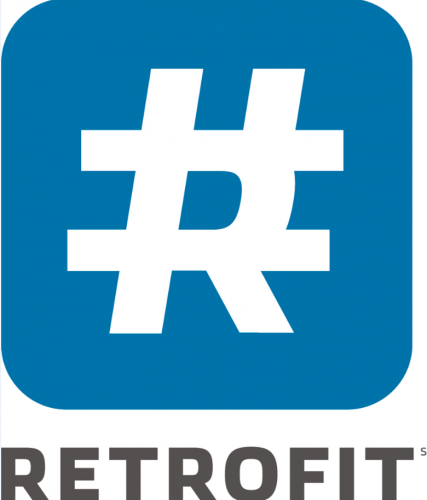 In 2015, Being Well at Yale is working with Retrofit, an innovative weight loss and healthy living virtual coaching program.  Retrofit's personalized approach is designed around each individual's busy lifestyle to help participants make healthy, sustainable changes in their lives.  Retrofit bridges the gap between what you know and what you do. With a science-based, tech-enabled proven approach, delivered with the human touch of multi-disciplinary certified wellness experts, RETROFIT makes you aware of your relationship with food, so you can overcome barriers to healthy eating, and improves your attitude towards physical activity.
This online program includes over 15 group webinars to choose from each week. You'll also receive moderated online group discussions and challenges, an easy mobile app for tracking food and activity, and personalized expert feedback to help you build healthy habits.
Learn more at our upcoming webinar and information session on Wednesday, January 7 at 12:00 PM. During this brief information session, Retrofit experts will describe the Retrofit Weight Loss Program, including details about the program's fee along with a partial reimbursement incentive for eligible Yale employees.
Space is limited, so register today!  The first 25 employees that sign up for the information session will receive a Retrofit cookbook.
Click here to register.