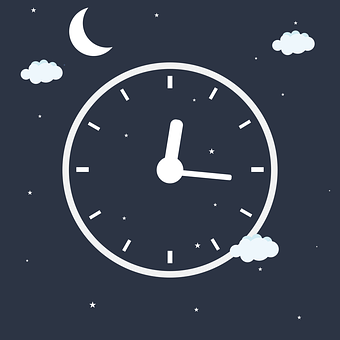 With daylight savings time right around the corner, thoughts turn to warmer weather and more minutes of sunshine.  What better time to spring clean your sleeping habits?  Being Well at Yale and Yale WorkLife are partnering again with Yale's resident sleep experts to offer an exciting and informative series of workshops along with a "Sleep Swag" survey and raffle.
Learn more and register for the upcoming workshops:
3/6/20: "Sleep for Performance" with Janet Hilbert, MD 
3/13/20: "Help Your Child Become a Great Sleeper in 5 Easy Steps" with Lynelle Schneeberg, PsyD
3/19/20:  "Sleep and Aging" with Brienne Miner, MD 
Need a little nudging to get your shut-eye?  Enter our Sleep Swag Raffle by answering this short 3 question survey (all results are confidential). 
Also make sure to take a look at the many resources available for getting more and better sleep, including a bedtime calculator, tips for creating a healthy sleep environment, and a confidential web-based program for sleep problems and insomnia.