Nature Immersion Meditation is about being fully where you are, in the moment,experiencing whatever nature has to offer, and not about getting anywhere in particular (like hiking). This therapeutic walking meditation helps us to slow down and reconnect with nature by disconnecting from technology. The invitation is to awaken the senses fully to the natural world, even in the middle of a city. NIM is a simple, yet powerful way to nourish body, mind and spirit through curiosity, wonder and awe. With elements from mindfulness, nature therapy and shinrin-yoku or forest bathing, this practice is truly unique.
No prior experience necessary. No equipment required. Participants should wear clothes and shoes suitable for walking in grass and on uneven ground. 
For upcoming sessions or more information, please contact beingwell@yale.edu.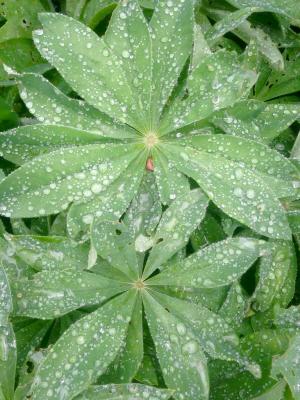 Photo credit: Danielle Casioppo